Maxitech has access to an extensive range of products. If something on this page doesn't quite suit your needs contact us for assistance – sales@maxitech.com.au / 08 7080 5511
---
MAXITECH & MAKERBOT ARE BRINGING 3D PRINTING TO YOUR CLASSROOM OR OFFICE!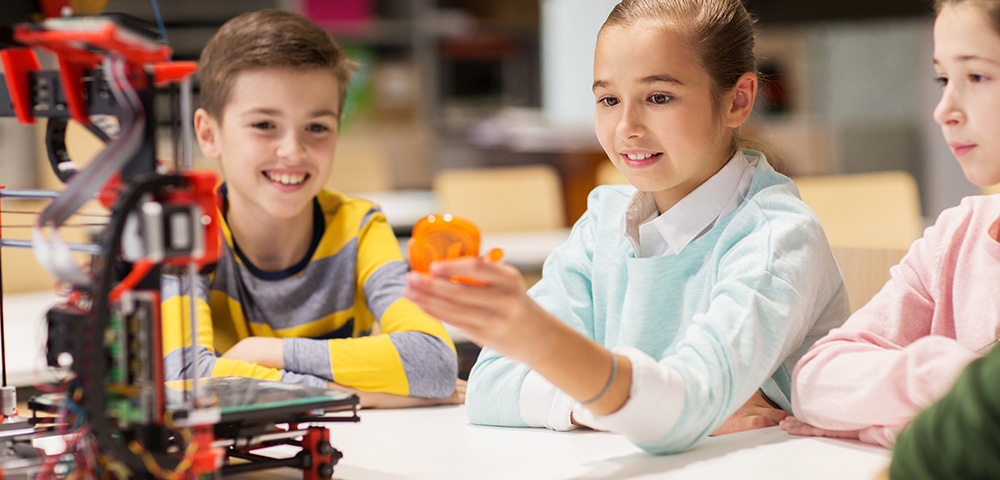 \
WHAT IS 3D PRINTING?
3D printing is the process of taking a digital model and printing it using plastic lament to create a physical object. Unlike traditional manufacturing, 3D printing is a form of additive manufacturing where the object is built by stacking layers of material directly on top of each other. These layers are so thin they are measured in microns. The layers fuse together to create 3D printed objects.
WHY MAKERBOT?
MakerBot is one of the only 3D printers on the market with full after sales support and on the ground technicians, Australia-wide. In addition, a full curriculum is supplied to you at the time of sale so you can ensure you and your students are getting the most out of your MakerBot unit. With hundreds of thousands of users online uploading new designs daily on MakerBot's Thingiverse, the possibilities are truly endless.
MAKERBOT IN THE CLASSROOM
MakerBot is changing the way we think about education by introducing 3D printers into schools. With the purchase of a MakerBot printer you are provided with a PDF that has a full curriculum breakdown, helping you get the most out of 3D printing for your students. Hundreds of lesson plans are available for easy classroom implementation and project-based learning.
WHAT CAN YOUR STUDENTS DO?
• Graphic design students can create prototypes of products
• Print out complex molecules to study in chemistry
• Engineering students can print robotic parts to create anything
• Design & print cookie cutters & cake moulds in food technology
• Biology students can study cross sections & intricate vascular pathways of hearts
• Print historical artifacts for closer examination
THE MAKERBOT REPLICATOR+
The award-winning MakerBot Replicator+ is the perfect 3D printer for schools. MakerBot has engineered the Replicator+ for fast and reliable 3D printing so that students of all ages can benefit. Features of the Replicator+ include an LCD display, an onboard camera as well as USB, Wi-Fi, and Ethernet connectivity. In contrast to the predecessor the Replicator+ prints 30% faster and offers a 25% larger build volume. It is also Cloud-enabled so you can control it remotely with MakerBot software from your computer or app.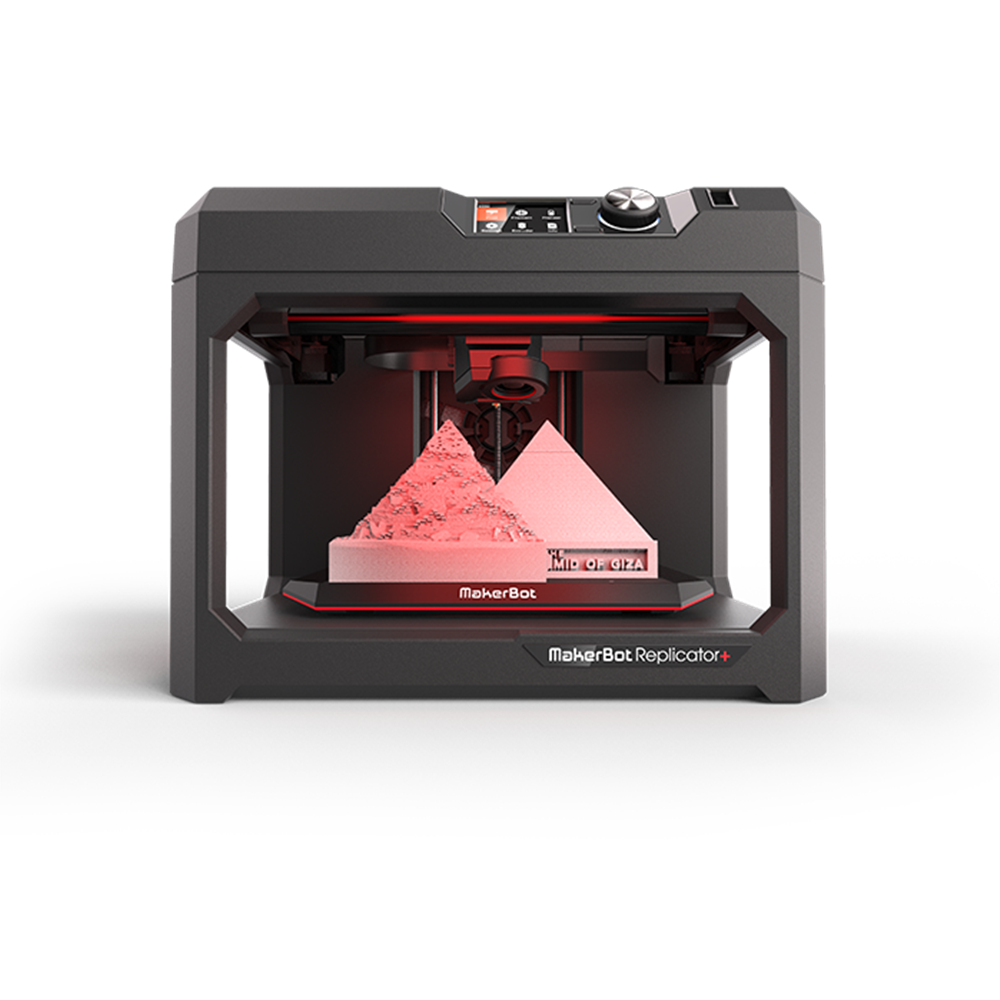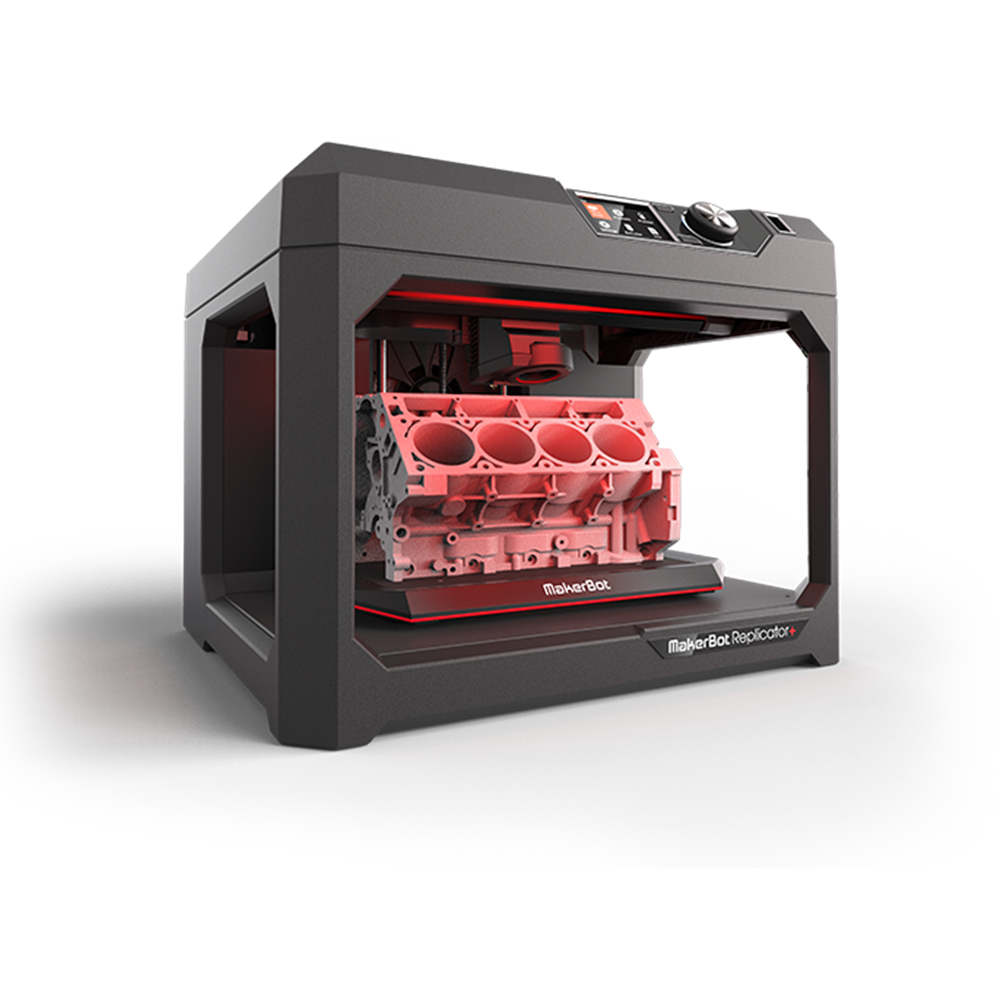 FOR INFORMATION ON OUR RANGE AND PRICING PLEASE CALL OR EMAIL US TO DISCUSS YOUR NEEDS TODAY!
SALES@MAXITECH.COM.AU | 08 7080 5511
---
Products are currently being added to this section!
Looking for something NOW? Easy! Just give us a call on 08 7080 5511 or email sales@maxitech.com.au with your requirements and we will send you a personalised quote TODAY!